Prefabricated Aisle Containment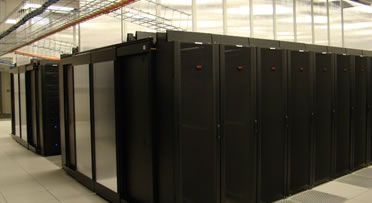 Prefabricated Aisle Containment
Flat-Pack, Prefabricated Aisle Containment Systems that keep costs down and reduce installation time.
Read More
Modular Infrastructure Containment Chassis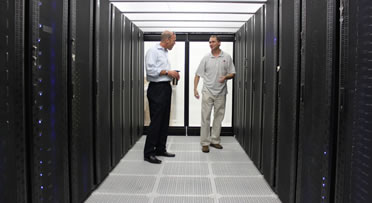 Modular Infrastructure Containment Chassis
Modular white space infrastructure integrates aisle containment, cable and power management, and lighting to speed and simplify deployment.
Read More
Success Stories
Verizon deployed Polargy hot and cold aisle containment across 12 data centers comprising almost 1 million square feet. They decreased their data center energy usage by 7.7 percent and captured 18.8 million kilowatt hours (kWh) of annualized energy savings.
Carlson Design Construct selected Polargy to provide and install hot aisle containment for its construction of a new data center in Nevada. Polargy got the job done on time and on budget.
Co-location provider received a $167,000 rebate check from Xcel Energy for a Polargy cold aisle containment project. Polargy's cold aisle containment allowed the client to turn off 28 CRAC units resulting in 430kW energy reduction.