Polargy's Cold Aisle Containment can be seen in this recent CNN video on the Titan, the country's largest supercomputer. The Titan is the most powerful computer in the United States available for use today.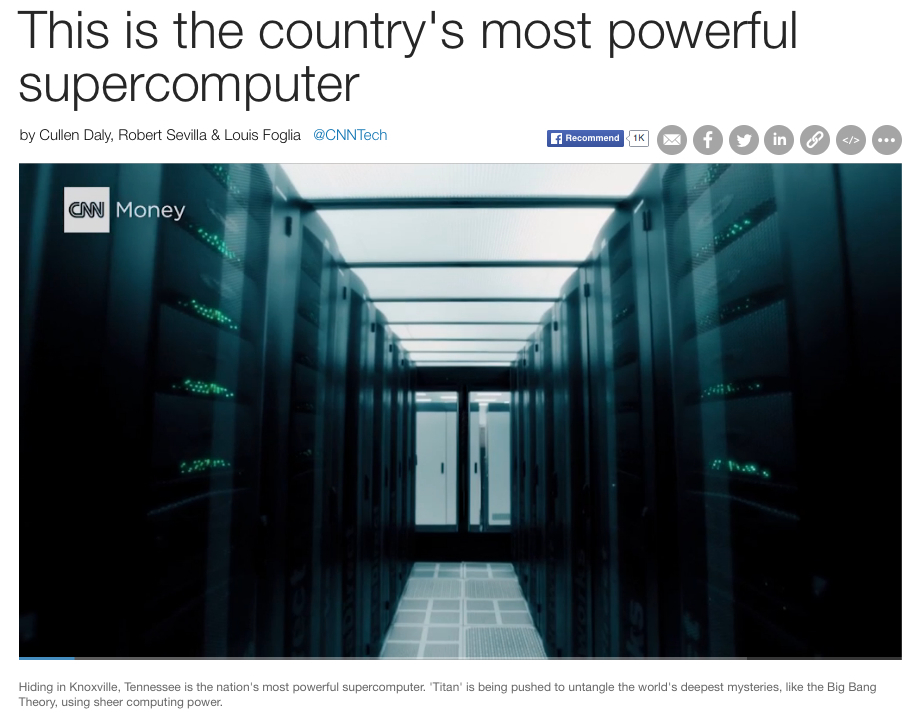 Classic cold aisle containment with Drop-Away Panels.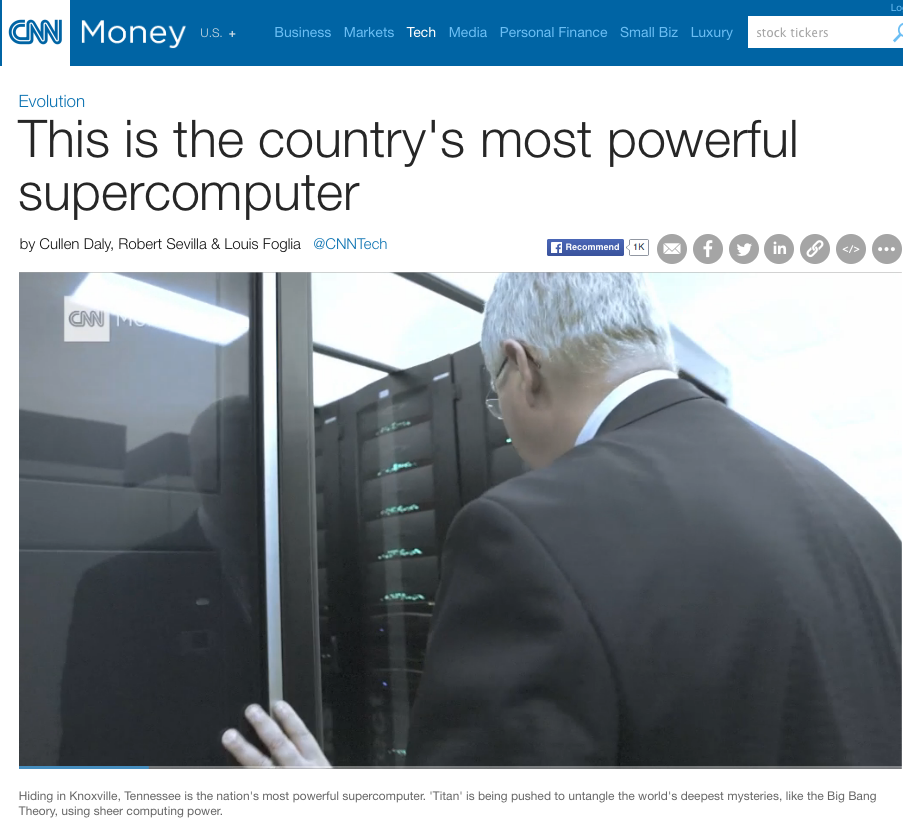 Here is our very attractive PolarPlex P2 Sliding Door.