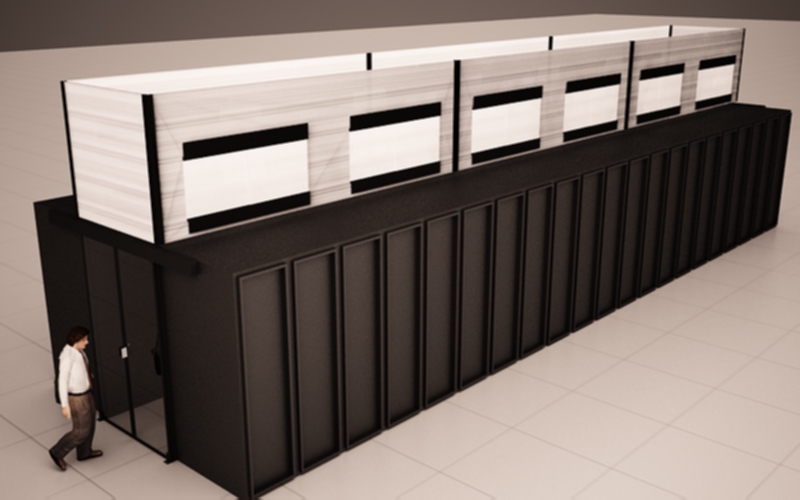 Be Part of Delivering Cool Customer Solutions 
Polargy designs and manufactures airflow and room partitions for data centers. We have some of the most interesting, innovative, and customer driven solutions on the market including Flat-Pack Airflow Containment, a Structural Ceiling System that installs faster and more economically than the competition, and unique Privacy Suite Modular Walls that weigh half as much as the current industry standard. We have a singular focus of satisfying the needs of our growing customer base by identifying and solving our customers' problems and challenges with speed and efficiency.
Polargy is seeking to add a motivated self-starter to our sales team who works well in a fast paced team environment. This is a field role with typical sales goals but we also seek  an overall contributor who is curious to discover new routes to customers and is eager figure out how best to grow with the business. We need someone who is continually looking for ways to exceed our customers' expectations.
Key Responsibilities:
Manage and grow business with named accounts
Go after target accounts, so you will have to be smart about networking into the accounts and you'll probably make some cold calls
Develop clear understanding of customer project requirements
Character:
Excitement about being part of a small business culture
You should be curious
Self sufficient
Sharp, thoughtful approach
Integrity and conscientiousness; people should trust you
Qualifications:
Sales experience in the technology arena with either data center solution experience or building products experience.
Located within driving distance of Sunnyvale, CA.
A plus to have knowledge of the data center ecosystem (3rd party providers, manufacturers, architects, consulting engineers and GCs) or experience in similar sales processes where architects, engineers and other third parties are influencers in the sales process.