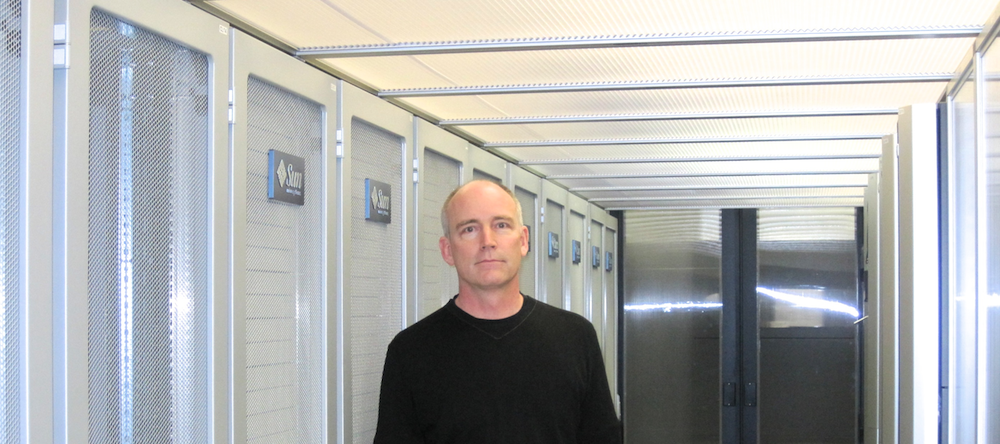 Our popular PolarPlex Drop-Away roof panels are designed for use under existing data center fire suppression systems that activate at 165 degrees F so they don't require complicated and expensive changes to your existing fire suppression regime. The PolarPlex Drop-Away panel inserts are also thermally activated, falling out of their frames at 135 degrees F, so in the event of a data center fire, your existing fire suppression system works unimpeded.
Another important containment design consideration is ensuring adequate lighting in the cold aisle. With the introduction of a clear PolarPlex Drop-Away Panel, Polargy addresses this customer requirement in a simple way.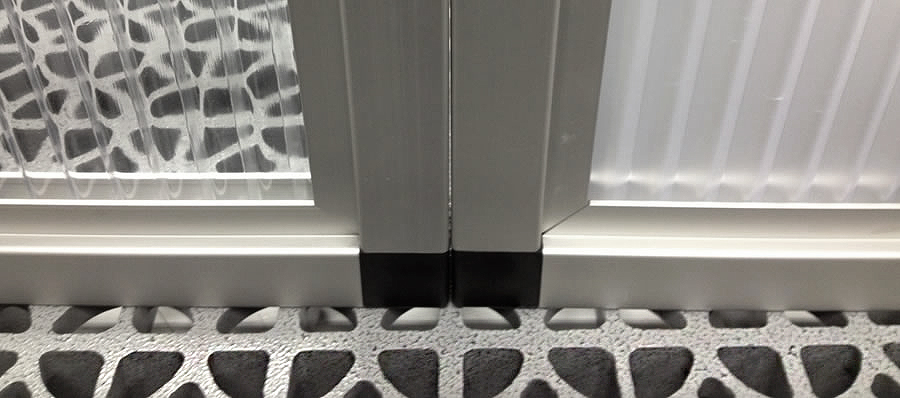 Our new clear Drop-Away Panels allow 90% of light into the aisle while our Frosted Drop-Away Panels allow 80% of existing light in, which means they don't require complicated and expensive changes to your data center lighting system.
We will be showing both our Clear and Frosted Drop-Away roof panels at the Data Center World Global Conference 2014 in Las Vegas this week. Stop by the ASM Modular booth# 619 to see a full suite of our PolarPlex containment solutions and even some of our more popular airflow accessories, such as PolarDam Air Dam Foam and PolarFlex 42U Full Rack Blanking Panels.