And it's Just in Time.
Last week the Northern California 7×24 Exchange held their Spring event covering the topic of Construction Best Practices. One clear theme that emerged was the need for Flexible, Phased Capacity as new data centers are built out. Several speakers and panelists addressed market trends in outsourcing that drive this need.
Ron Vokoun from JE Dunn Construction, explained several trends in outsourcing and new construction that are driving the need for flexible capacity.
Small businesses are moving IT to co-lo and cloud providers.
Medium businesses are moving IT to co-lo and wholesale providers.
Most new construction is purpose built, Greenfield, and larger in scale, yet with larger shells, initial fit-outs are modest and subsequent fit-outs are delayed until occupancy is closer.
Sam Brown, VP of Engineering and Construction for Server Farm Realty echoed this phasing approach explaining that customers tell them, "We need 500Kw now and over five years we plan to ramp into 2MW."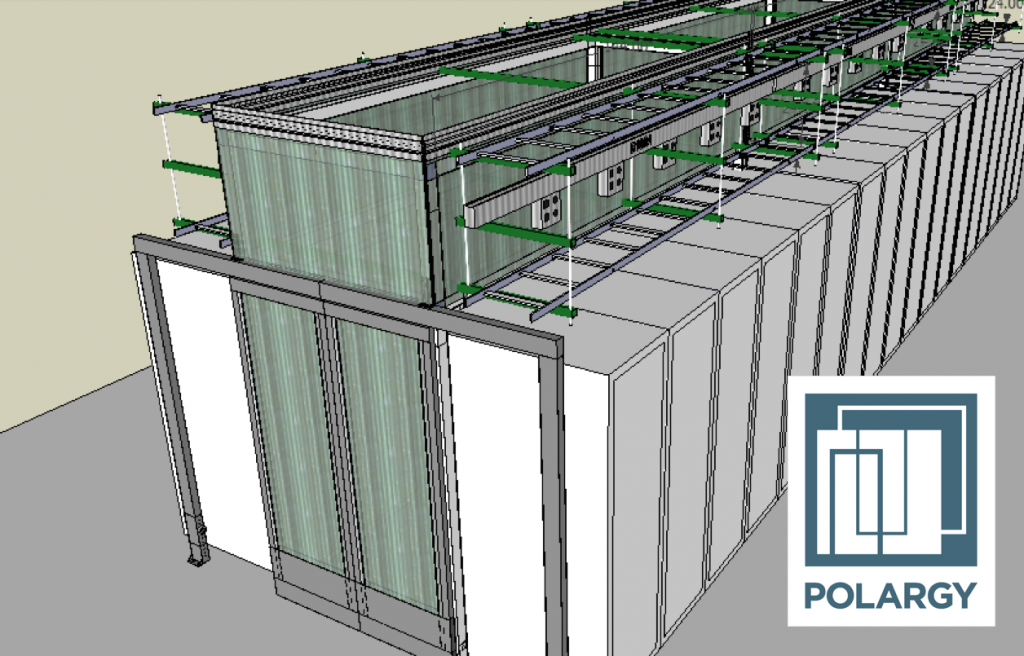 Polargy sees this emerging trend of "phasing" reflected in an increasing appetite for our Floor Mounted Infrastructure (FMI) among co-lo and wholesale providers.
Our FMI solution incorporates containment, cable and power trays, and lighting. It is essentially a "modular white space" solution deployed in response to actual demand for capacity. Using a phasing approach, after the shell and raised floor is built out, the remaining infrastructure of containment, power, cable, and lighting can be deployed as needed. This is less constraining to the layout, which may not be fully understood until actual customers come in and their requirements clarify.
Perhaps most importantly for the industry, this "just in time" approach to data center infrastructure goes a long way toward smoothing bumps in the business model many insiders  are anxious about, as I discussed in my previous post about maturation and rationalization. The ability to easily defer and fine-tune capital investment until actual demands are understood will be a competitive advantage for early adopters of phasing.
Because Polargy has deep expertise and experience with precision design and rapid deployment, we anticipate strong demand for our FMI solution that enables easy Phasing, as this new fit-out trend grows into an industry Best Practice.