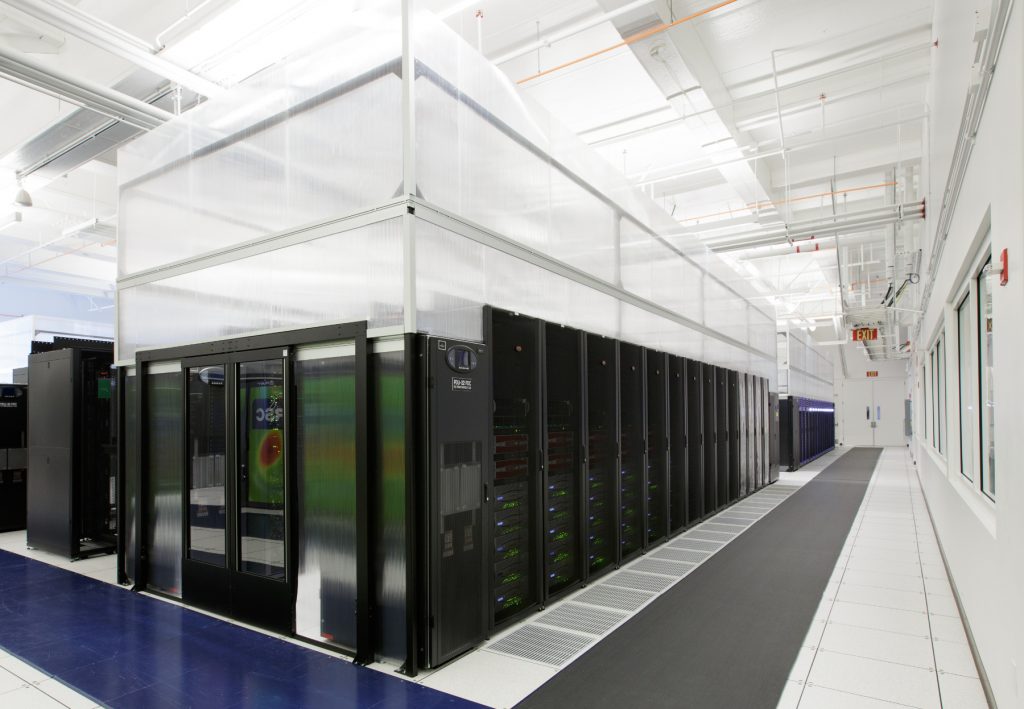 Be Part of Delivering Cool Customer Solutions 
Polargy is an engineering and solution driven company focused on air containment and other related products for the data center industry. We have a singular focus of satisfying the needs of our growing customer base by identifying and solving our customers' problems and challenges with speed and efficiency.
Polargy is seeking to add a motivated self-starter to our sales engineering team who works well in a fast paced team environment. While this role will have defined responsibilities, we are seeking an overall contributor who is eager grow with the business and is continually looking for ways to exceed our customers' expectations. In this role you will perform customer-facing solution development in support of customer acquisition, partner design assist, installation scoping and construction while managing project scope through to customer satisfaction.
The Requirements:
The ideal candidate will have:
3-5 years of solid experience in a B2B sales environment in the data center or in a similar technology related field.
Customer-facing skills and a demonstrated ability to communicate with technology influencers.
Knowledgeable in processes of design, construction, commissioning and operation of datacenters or similar mission critical facilities.
Proven project management skills.
The ability to grasp and translate big picture requirements into detail-level specifications.
A bachelor's degree, ideally in an analytical field like engineering.
A strong commitment and desire to delivering excellent customer service to clients and co-workers.
Duties & Responsibilities:
Pre-Sales
Support the sales team in capturing customer requirements and translating those to specific product solutions.
Become a subject matter expert related to white space build-outs, cooling efficiency, aisle containment, airflow management, fire safety and construction of related solutions.
Develop and present technical designs and solutions to meet customer objectives.
Define BOM's and scope of works for customer projects.
Identify and document new product opportunities based on customer needs.
Project Management
Ensure project scope and BOM is produced and delivered per the project requirements defined in the pre-sales process.
Manage the pre-production requirements of customer specific solutions developed to meet project requirements.
Provide support to channel partners in the installation of solutions.
Customer Satisfaction
Act as the 'face' of Polargy until the customer's project is completed and the solution developed in the pre-sales process has been produced and installed to the satisfaction of our customer(s).
Reach out to any of us on LinkedIn.