Last week we announced a new partnership with Australia-based rack manufacturer Rack Technologies. Rack Tech will distribute, sell and service Polargy's data center containment solutions in the Australia/New Zealand region. This partnership is an important step for Polargy as we expand our global reach.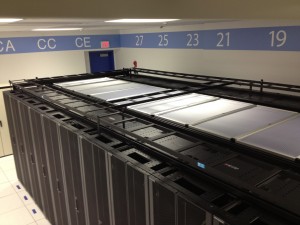 Rack Tech manufacturers 19" and 26" specialty rack systems and accessories for the communications, electronic and security industries. Founded in 1990 and acquired by Preformed Line Products (PLP) in 2000, Rack Tech has now grown into one of the region's largest manufacturers of enclosures and accessories.
We're thrilled to partner with Rack Technoligies. Fred Garnier (Polargy's VP of Channel Sales) said in the press release:
"Rack Technologies is an ideal partner for Polargy in Australia. Their local design, manufacturing and installation expertise is the perfect extension of Polargy's US manufacturing, sales and service operations. Their strong customer support orientation will help ensure optimal outcomes for customers of all types and sizes."
Together, we are well positioned to reduce operating costs for large and small data centers across Australia, reflecting growing environmental awareness and responsibility in the data center industry.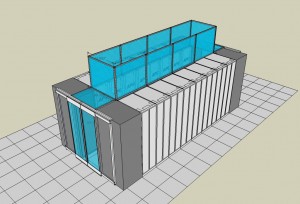 Airflow management and containment solutions have rapidly become an operating best practice in both new construction and legacy data centers worldwide, and under this agreement, we can continue promoting best-practices in hot- and cold-aisle containment domestically and internationally.